5 strategies to make Legal English classes more creative
(Clique aqui para português)
Ever since I started teaching Legal English, my biggest challenge has definitely been the grayness of textbooks; I have yet to find colorful materials aimed at brushing up the linguistic skills of lawyers and the like.
Bearing that in mind, I have decided to add a few of my own ideas to the excellent content presented by the textbooks I have had the pleasure to use in my lessons. My idea is to make it possible for students at lower levels to partake Legal English classes, which is often a challenge with legal English (Lawyer English might have some useful things though) and to have every student, regardless of level, have a fun learning experience.
Below you will find 5 successful strategies I have developed:
1. Using colorful schemes so information is presented in a clearer, more visually appealing fashion. Check out a couple of examples from classes I've created based on ILEC's course material :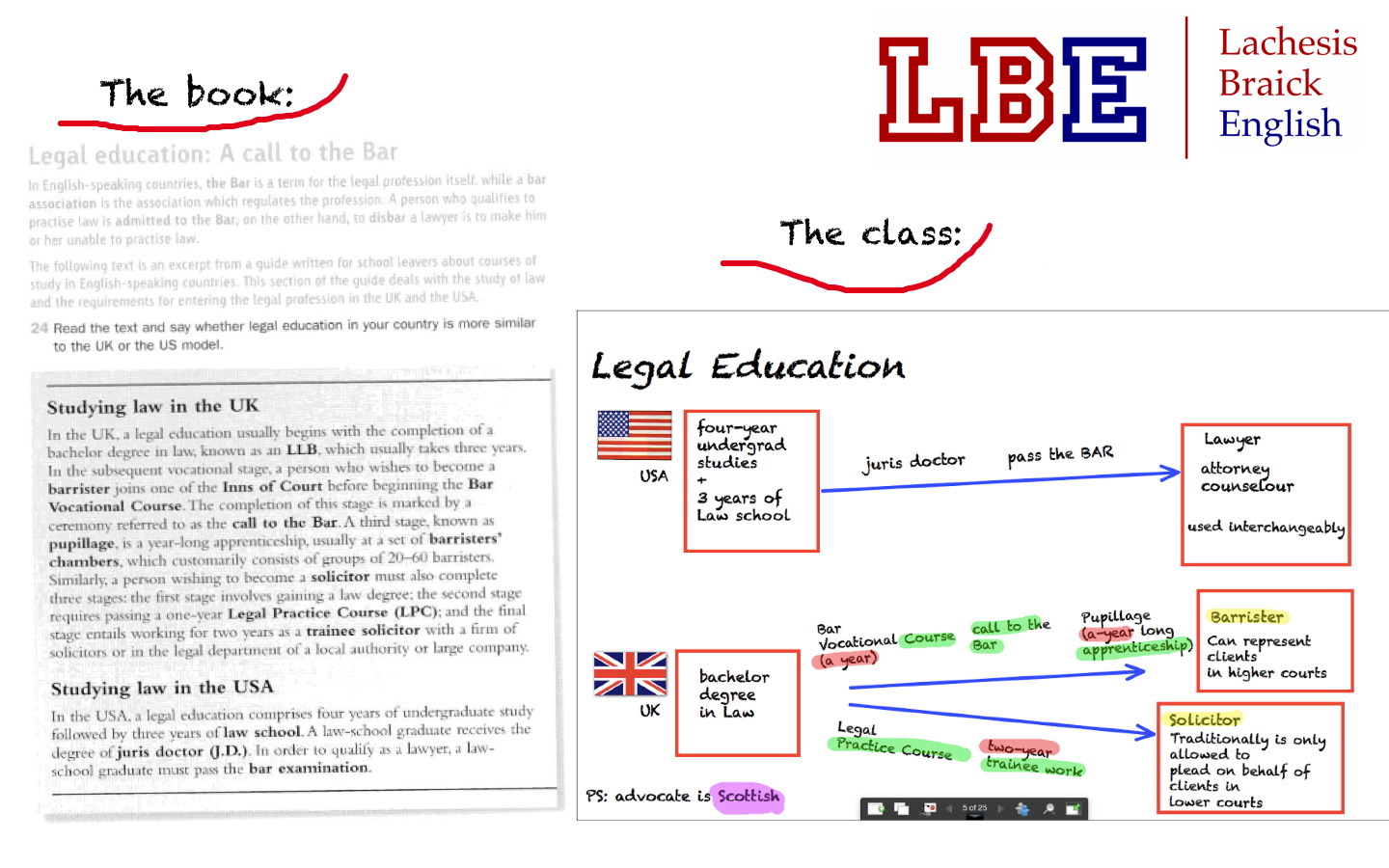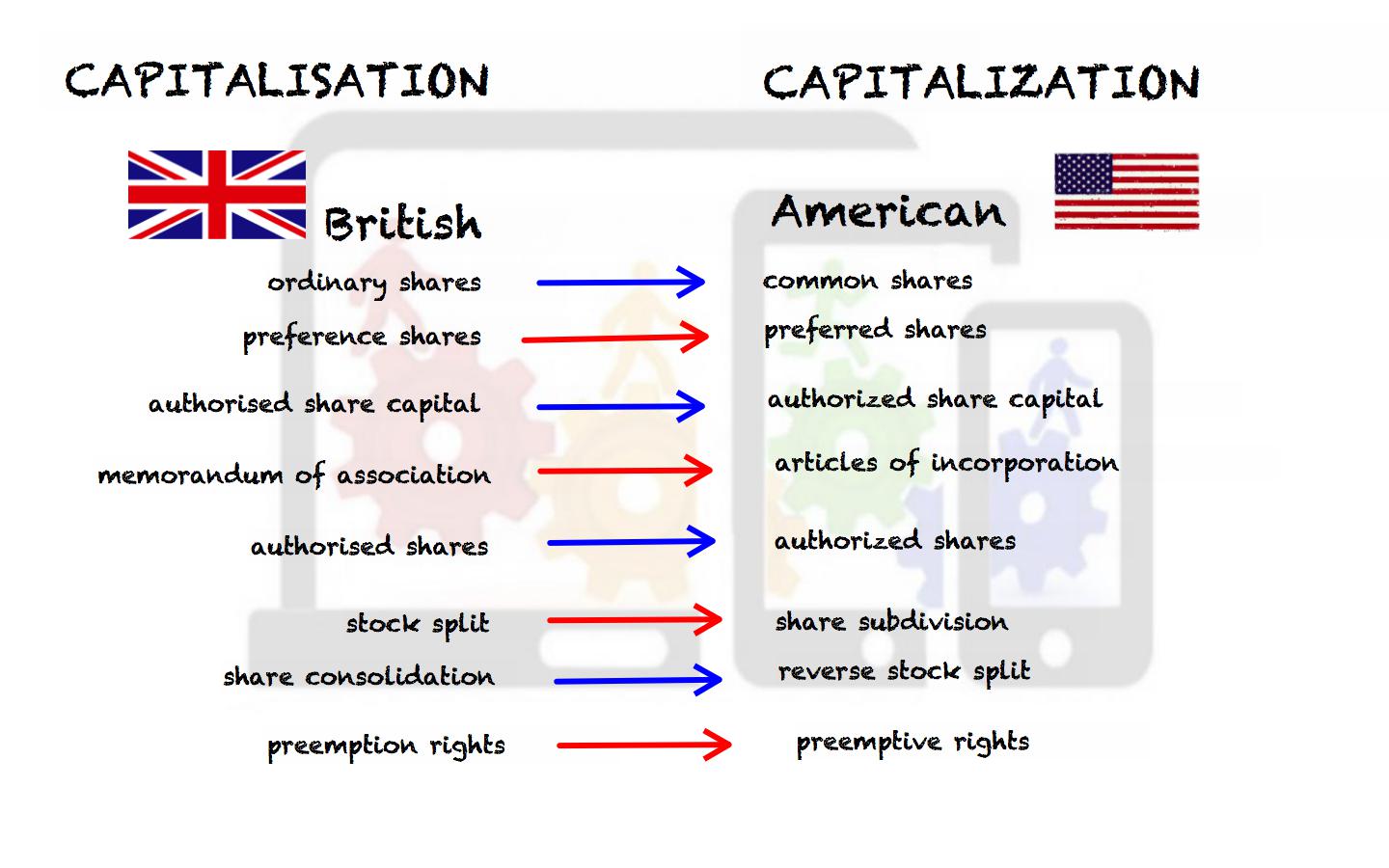 I make all of this available to my students on Google classroom (a fantastic tool, by the way).
2. Whenever introducing a new topic, instead of turning it into a boring lecture, I dedicate a bit of time to a "mysterious warm-up".
Instead of going straight to the point and turning my class closing arguments case dismissed, I come up with simple metaphors and have students try to suss out what we are going to talk about. In a class about comparatives and superlatives, for example, I focused on talking about different sized law firms. I introduced the topic with little vases of plants symbolizing the firms, but I didn't tell the student that, which meant he had to analyze the whole thing; sometimes they come up with really interesting ideas. You can take notes on their mistakes they make and turn it into feedback later.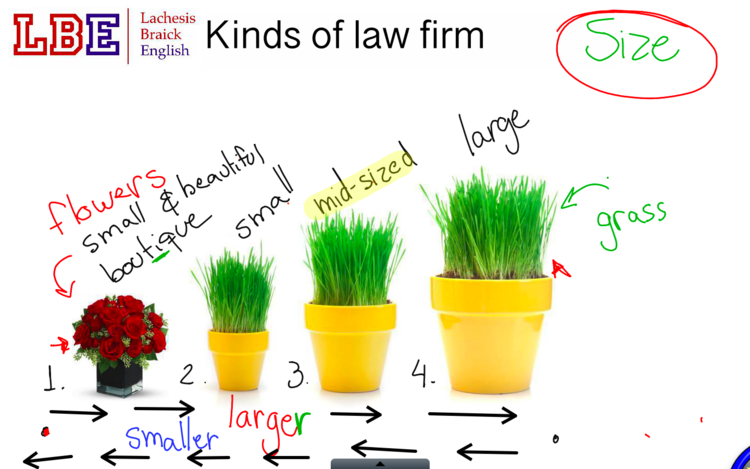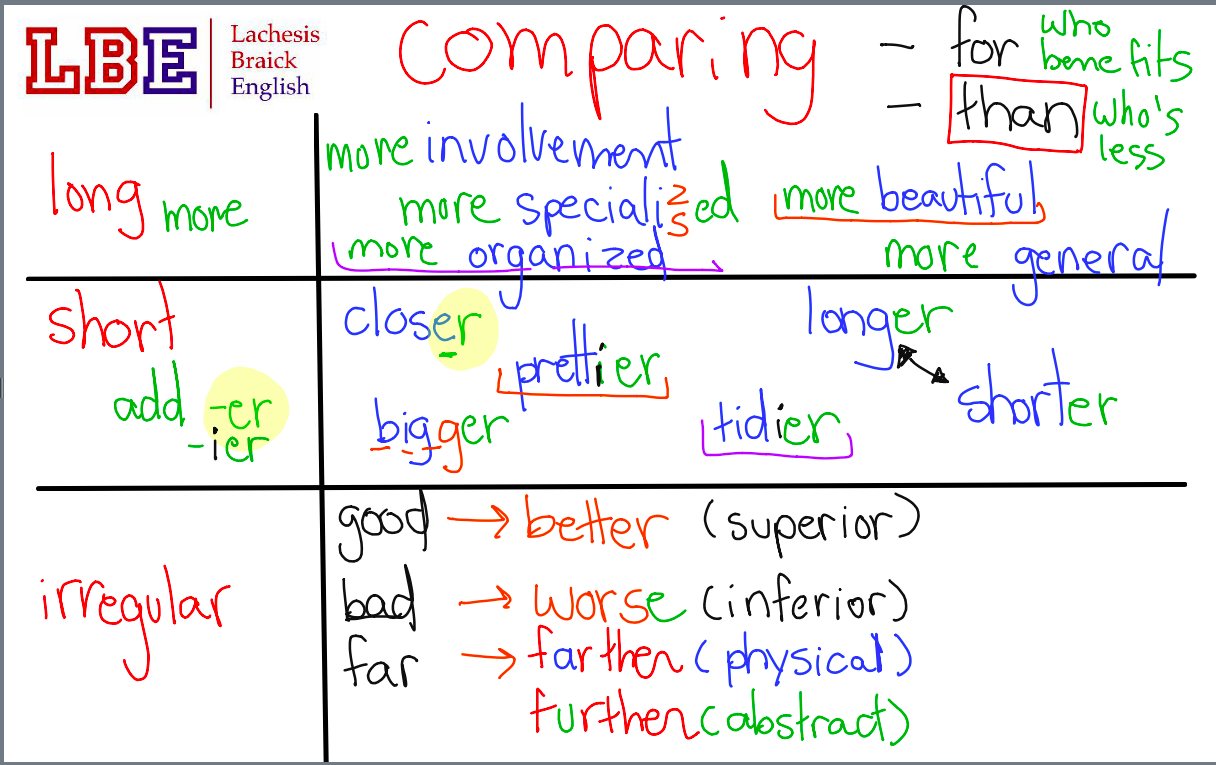 3. I also try to go beyond what is on the book, which is frequently a lengthy explanation as to how Common Law works, and try to present them content pertinent to the everyday of a legal professional too. A very good idea I've had (and I am saying very good based on positive feedback) was to have them describe their own law firms (with the architect's plan and all for the ones who were owners), like in this class here. Here are a few suggestions on things you can use:
- Achitect's plans for there is/there are;
- Photo of offices for prepositions;
- Lawyer CVs for present perfect vs simple past
- Law firm sizes for comparatives and superlatives.
- real documents from the web
4. Since realia is so relevant, I often refer to the internet to find real court rulings and laws, as well as videos, featuring real law professionals and webpages of law firms when teaching language. Here are two examples:
a. The first is passangers' rights in the EU (really useful and easily applicable to real life)
b. The second is the No Texting On Crosswalks Act (which was even on the news, great for MUST/SHALL vs MAY/CAN classes).
5. Comparative reading is also a great way to build up students' reading skills. For students who are starting to read in Legal English, it can be quite exhausting and frustrating, as it's not exactly an easy thing to do and reading is often not emphasized in general English classes. One thing you can do to make it easier is to present information in both plain English and Legal English. The No Texting On Crosswalks Act, for instance, was on the news, so in that class I had my student have a go at reading the legal document first and trying to interpret it. After that, we compared it with the news in a video and then we finally moved on to an easier reading from a website.
We also did the same with a lengthy settlement agreement where a company committed to paying $900 to everyone who received robocalls offering them a free cruise. First, we read the document, then we moved to watching a snippet from the news, and finally to reading a plain English article. Here's the material in case you want to take a look for some ideas:
I hope these can contribute to nothing but excellent English lessons.
Best.
Lachesis